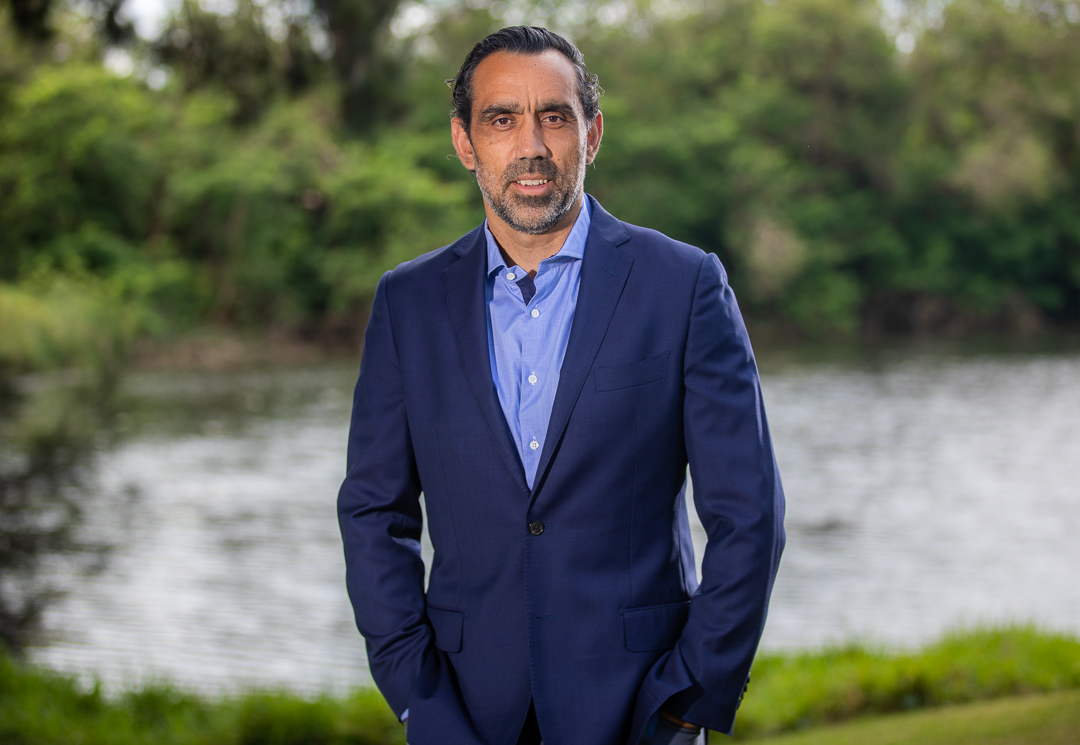 The Indigenous Defence & Infrastructure Consortium (iDiC) was established because of Indigenous owned and controlled businesses seeking to participate in the delivery of long-term Nation building projects. Projects which build sovereign capability and infrastructure, offering longer term contracts and relationships with clients and meaningful participation of the Indigenous business sector.
Energised and enthused by the National Innovation and Science Agenda, Indigenous entrepreneurs have rallied together to become a key cog in the supply chain of prime contractors in the Defence Industry.
As a supply chain aggregator, the iDiC focuses on identifying business opportunities for its Indigenous business consortium partners. It then presents turnkey solutions providing a de-risked integrated offering to its clients. The iDiC is able to navigate the supply chain requirements of large companies, which are somewhat daunting for small to medium enterprises, and prequalify as an approved supplier. By taking this approach Indigenous businesses are getting access to contracts which they normally would not have been able to as a stand-alone business.
To break the back of poverty of Indigenous communities by developing Indigenous Entrepreneurs and growing sustainable businesses.
The Indigenous Defence & Infrastructure Consortium (iDiC) is a single point deployment project and account manager, providing a diverse range of services via its consortium partners, all of whom are Indigenous owned businesses. With a national footprint, the iDiC has proven capability in a range of direct and indirect procurement services to support large defence and infrastructure projects. These services include: facility services and construction, professional services and administration, engineering services, consumables, PPE, workwear, apparel, gifts, logistics and warehousing, graphics, photography, IT and telephony.
The iDiC provides a channel for our clients to engage with the Australian Indigenous business sector; enhancing the overall competitiveness of their Supply Chain, whilst fulfilling their Indigenous engagement and policy requirements.
With over 80 Indigenous Supply Nation certified businesses, the iDiC offers value for money low risk solutions to our clients to engage with Indigenous business. Current clients of our partners include over 25 federal and state Government departments and 30 of Australia's top 100 companies.
As a participant in the ongoing defence capability and infrastructure program, the iDiC provides real long-term capability building and jobs to Indigenous Australians including training and education to Indigenous youth via internship programs.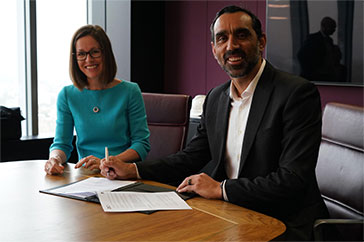 Strategy advice
Business development support with specific bids
Community and business engagement
Marketing, media and communications
Client global activities
Mitigate risk – one stop shop
Grow Indigenous offer in supply chain
Support client's downstream suppliers
Regular spend and engagement reporting
Grow Indigenous business capability
Prequalification of Indigenous Businesses (IB)
Aggregate suppliers to deliver a service
Help achieve Reconciliation Action Plan (RAP) targets
Incubate Indigenous businesses